3 YouTube Welders You Should Be Watching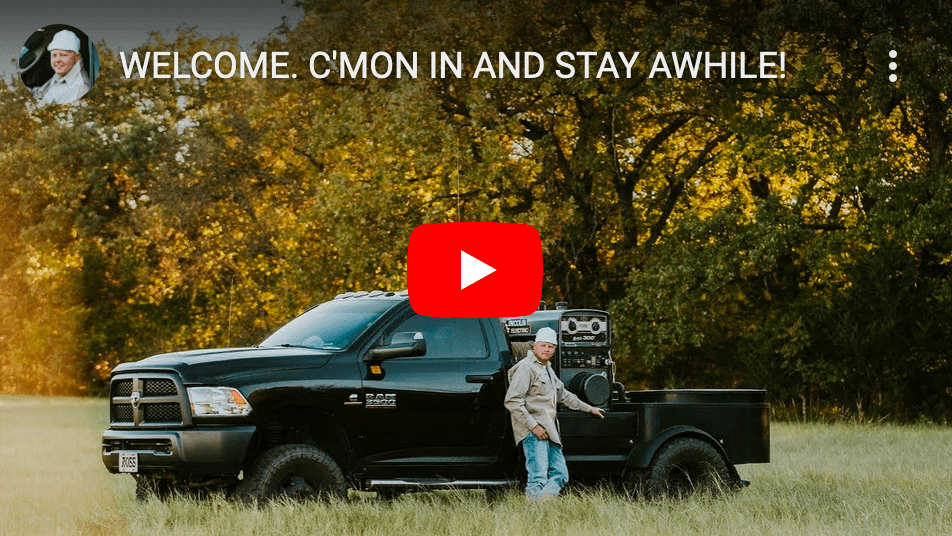 From the instructive to the funny, these welding YouTubers are worth checking out.
1. Austin Ross
Austin Ross is on a mission to help aspiring pipeline welders make the most of their careers.
2. Jacob Schofield
Jacob is a pipeline and factory welder who will take you into his world.
3. WeldTube
This one contains many welders! WeldTube is a team of welders who will show you the broader world of welding.