5 Medical Specialisms Worth Considering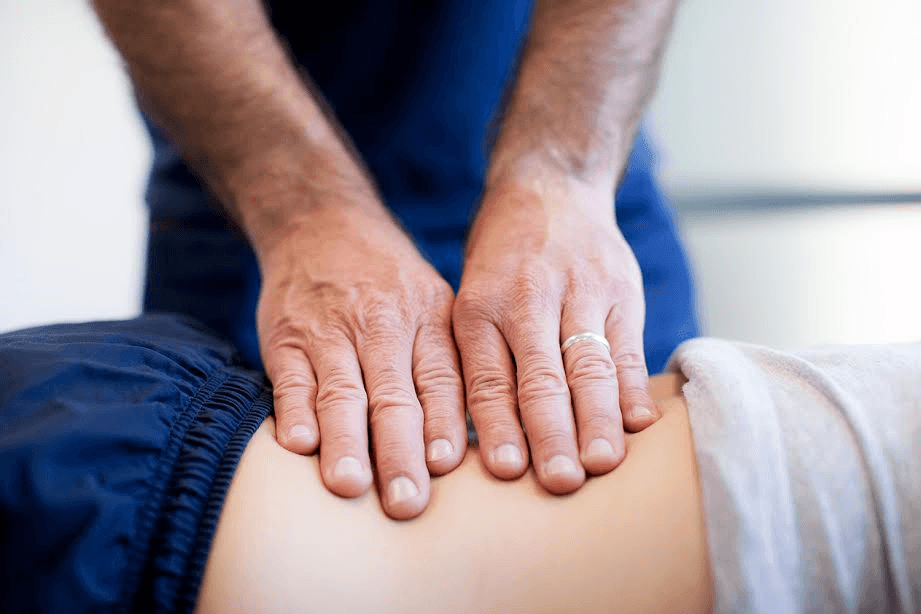 There isn't much worse for students than not being accepted onto the college course that they were hoping for. However, if you're an aspiring doctor who has been rejected from a medical degree course, there's no need to give up on your dreams just yet. Even if you don't quite cut it when it comes to the entry requirements for getting onto the medical degree course of your dreams, there are many other careers in medicine and healthcare that aren't as strict when it comes to entry requirements, and can be just as rewarding for you. We've put together a list of some medical specialist jobs which are definitely worth considering.
Nurse Anesthetist
A nurse anesthetist is a qualified nurse who specializes in the administration of anesthesia. If you want to work in a theatre setting in a hospital, becoming a theatre nurse or a nurse anesthetist is one of the best ways to do this, second to becoming a surgeon. It is the job of a nurse anesthetist to ensure that the right dosage of anesthesia is given, and to monitor the patient throughout administration of the dose and when they are under during the operation. To become a nurse anesthetist, you will need to be a registered nurse before you can look into nurse anesthetist courses, available here at Valley Anesthesia.
Therapy and Counselling
Mental health care is becoming increasingly more important as more people suffering from mental health problems are speaking up and getting help. The fact that people are becoming more aware of mental health and the potential problems is a great thing, however it also means that good therapists and counsellors are in high-demand. Mental health nurses, in-hospital therapists and private therapists are all definitely needed in the medical industry as the statistics of people suffering with mental health problems continues to rise. You can complete a degree course to become a certified therapist, counsellor or mental health nurse.
Physiotherapy
Physiotherapy is a field of medicine that always has a high demand for professionals. As a physiotherapist there are many different branches of care that you can go into, whether it be pediatric, sports-related or general care. Physiotherapists work to help rehabilitate people after injury and administer treatment which helps them to deal with pain scale and discomfort. This profession, along with pharmacy, is commonly chosen by students who haven't made it onto a medical degree.
Midwifery
If you wanted to go into medicine to become a pediatrician, why not consider becoming a midwife instead? A midwife's career is much more than simply helping women during labor and birth – there are home visits before and after the birth, regular checkups for mothers and babies and a lot more than just attending the delivery of a child. Midwifery is also a very highly rewarding career, giving you the opportunity to see new babies come into the world and take their first breath.
Would you like to add to this list? Whether you're interested in studying towards or working in a certain medical specialism, we'd love to hear from you in the comments.