An Online Master's Degree For Only $7,000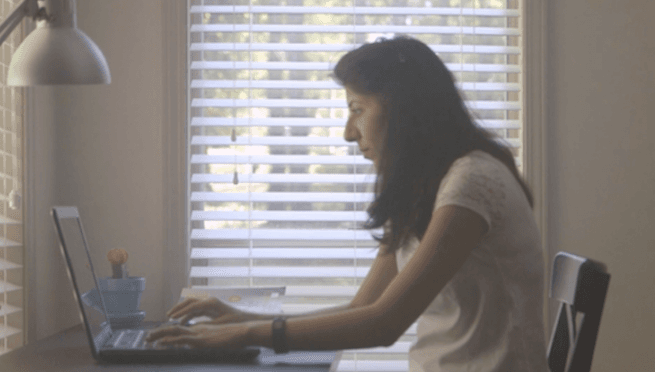 The online master's degree business is booming big time. Graduating students are looking for that additional push to get an MBA to try and secure that top spot at a worthwhile company. Top colleges are willing to give you a masters degree – for a hefty price tag.
Georgia Tech is doing things a little bit different, charging only $510 for a three credit class. You can get a master's in computer science from an accredited, top ranked school like Georgia Tech for about only $7,000. Why would anyone even go to a four-year college anymore? Why would you go to Syracuse and pay over $50k?
The online program at Georgia Tech enrolls about 4,000 students which are mostly Americans, whereas on-campus students average about 300 students or so and are mostly from other countries.
For more information on this emerging program, explore the master's program at Georgia Tech.