Dan Marino's Educational Background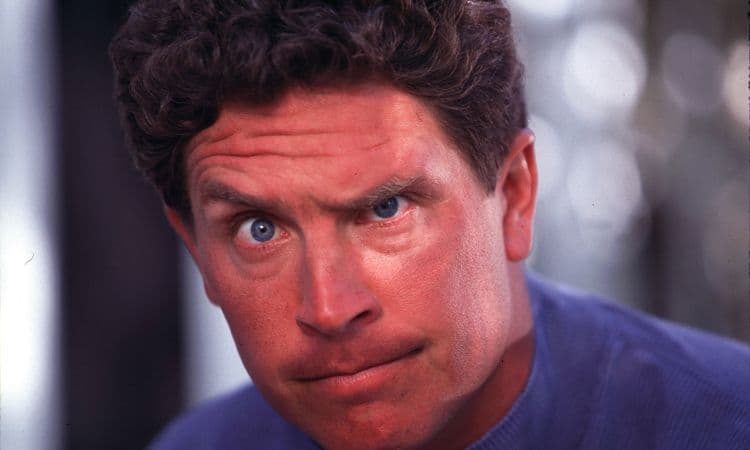 Introduction:
Dan Constantino Marino Jr. is a former NFL quarterback and holder of more than a dozen NFL records. While he never won the Super Bowl in his seventeen seasons with the Miami Dolphins, Marino is still recognized as one of the greatest quarterbacks in history. His powerful arm not only led his team to 10 playoff appearances but also netted them a spot in Super Bowl XIX. Inducted into Pro Football Hall of Fame in 2005, Marino has filled his life after football with NASCAR, acting, commercial appearances, and charity work.
Background:
Born September 15, 1961, Dan Marino is the eldest of Daniel and Veronica Marino's children. He and his two younger sisters were raised in Pittsburgh's South Oakland, a decisively blue-collar neighborhood. It wasn't until he reached high school that he started taking sports seriously. By the time he graduated, he'd won Parade All-American honors and a chance to play for the Kansas City Royals. But, he decided to take his chance on college football instead and spent four years playing for the Pittsburgh Panthers. Marino was later drafted by the Miami Dolphins in 1983. By the time he'd reached his second year in the NFL, Marino was shattering NFL records left and right. After nearly twenty years with the Dolphins, Marino opted to retire in 2000.
Dan Marino married his wife, Claire, in 1985. The pair would go on to have seven children. While he publicly admitted to fathering one child in a 2005 affair, Marino and his wife's marriage is still going strong. Currently, he works as a spokesperson for Nutrisystem and a men's life ambassador for AARP.
Education:
When he was growing up, Marino's family lived right across the street from St. Regis Catholic Elementary School. So, he spent many of his formative years there. Upon reaching his teenage years, this future football legend transferred to Central Catholic High School in the heart of Pittsburgh. He graduated from Central Catholic 1979 with a full-ride scholarship from the University of Pittsburgh. In between all his record-breaking and partying, Marino managed to net himself a Bachelor's degree in communications. Though he never returned to school, his alma mater would later grant him an honorary doctorate in broadcast journalism.