Minecraft Adds Educational Edition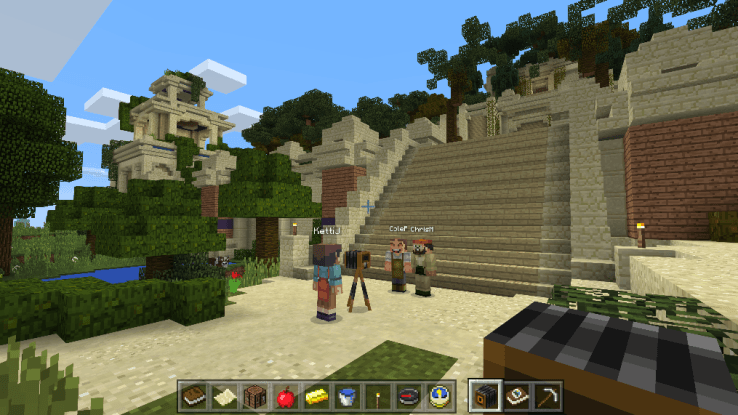 Microsoft announced on November 1, 2016, that Minecraft educational edition is now available for purchase. It is the learning focused version.
The new educational app allows teachers to change the variables for the world and offer up items to students. They can also communicate with students and transport them virtually from a central interface.
Minecraft: Education Edition is no longer free, but will instead cost $5 per user. Volume pricing will be available for larger institutions.
In addition to the software, Microsoft offers a dedicated website for educators at education.minecraft.net. Teachers can find tutorials, starter plans and message each other.