Rick Perry's Educational Background: How Well Educated Is He?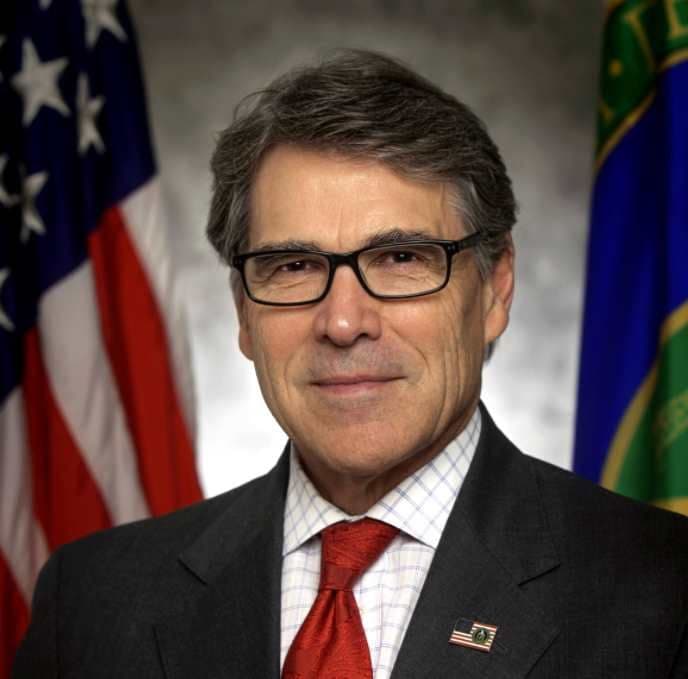 On March 2nd, of 2017, James Richard "Rick" Perry become our newest Secretary of Energy. Nominated to his position by the ever-controversial Donald Trump, Perry takes the seat formerly held by Obama's Ernest Monis. In his new role, he's responsible for US policies regarding energy, energy conservation, genomics, and the safe handling of radioactive materials.
Before becoming the new face of the Department of Energy, Rick Perry served three terms as the governor of Texas and served on the board of directors of Energy Transfer Partners. While governor, he vehemently opposed same-sex marriage, took a tough stance on crime, supported the death penalty, and staunchly defended the right to bear arms. This highly-conservative politician, who once wished to eliminate the Department of Energy, is now responsible for running it.
Personal Life:
Born in the winter of 1950, Rick Perry spent his foundational years in small town Texas. So did the rest of his family. The Perry family can trace its Texan roots back more than five generations. As a child, he joined and flourished within the Texas branch of the boy scouts. By the time of his high school graduation, he'd earned the rank of Eagle Scout. In his younger years, he worked as an author, salesman, small-time movie star, Air Force officer, and cotton farmer. He discovered his love for politics after the death of local US Representative Sam Rayburn.
He married his wife Mary in 1982. They went on to have two adult children, Griffin and Sydney. When not at home, or at work, he's also big into "Cowboy Culture" and an active member of the Sons of the American Revolution.
Education:
While in office, Perry stood strongly behind effective school budgets and refused to back any budget that shortchanged the children of Texas. He's also the proud recipient of a Bachelor's Degree.
Paint Creek High School: James Richard Perry graduated from Paint Creek High School in 1968. This institution originally formed with the 1937 consolidation of the Post, Howard, Weaver, Rose, and McConnell school districts. By 1941, five additional school districts were folded into its jurisdiction.
Texas A&M University: Four years after earning his high school diploma, Rick Perry graduated from Texas A&M University (TAMU) with a degree in animal science. While there, he was a member of both the Alpha Gamma Rho fraternity and Corps of Cadets. In addition, he was elected his class' social secretary in his senior year. TAMU is a coeducational, public research university located in College Station. With over 60 thousand students in 2016, this school possesses one of the largest student bodies in the US. TAMU also holds the title of first public higher-education institution in Texas.